Hi, I'm Elena Stewart, a certified life coach specializing in the teachings of Brené Brown, Danielle LaPorte, and Marie Forleo. Through one-on-one coaching sessions and career mentoring, I help women (and men!) like yourself jumpstart their careers. Are you ready to reach your full potential? If so, I'd love to hear from you!
Now Booking Coaching Sessions
I'm excited to announce that I'm opening my calendar for coaching sessions this year. When working with me, you can expect career coaching, weekly action items, monthly calls, and plenty of accountability so you can reach your goals. Head over to the Contact page to book your free, one-on-one consultation today.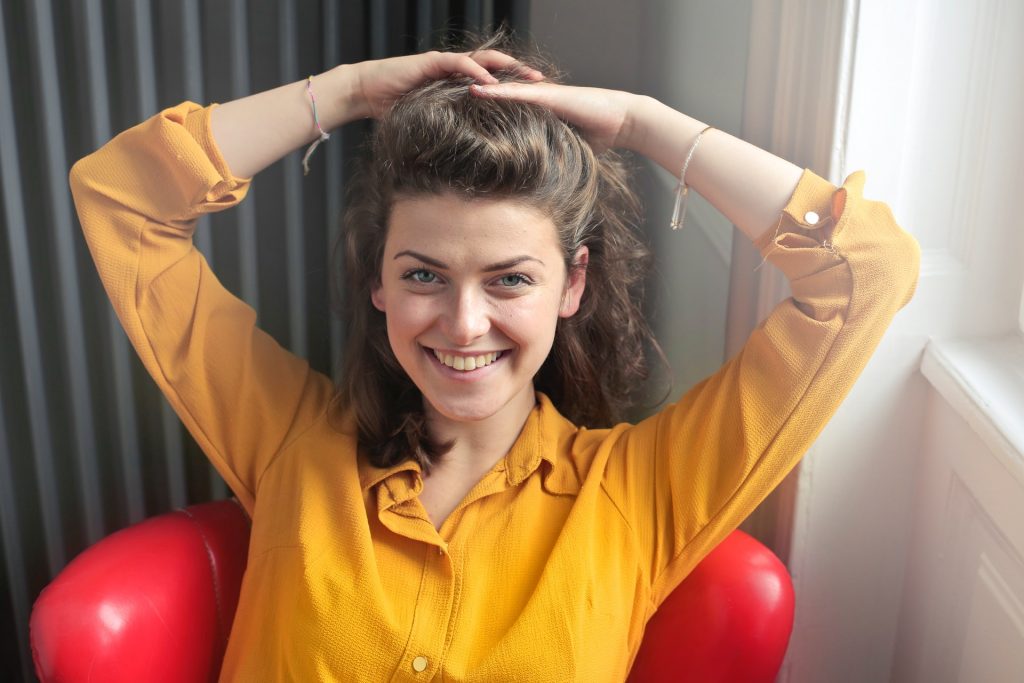 Kim, 30
Elena is more than a life coach. She's equal parts cheerleader, mentor, and teacher. I was absolutely thrilled with the support she provided.

Sara, 28
I was skeptical about coaching at first but, after just one session with Elena, I could see a path out of the rut I had been in for several years. If you're looking for rapid, long-term transformation, I cannot recommend her highly enough.