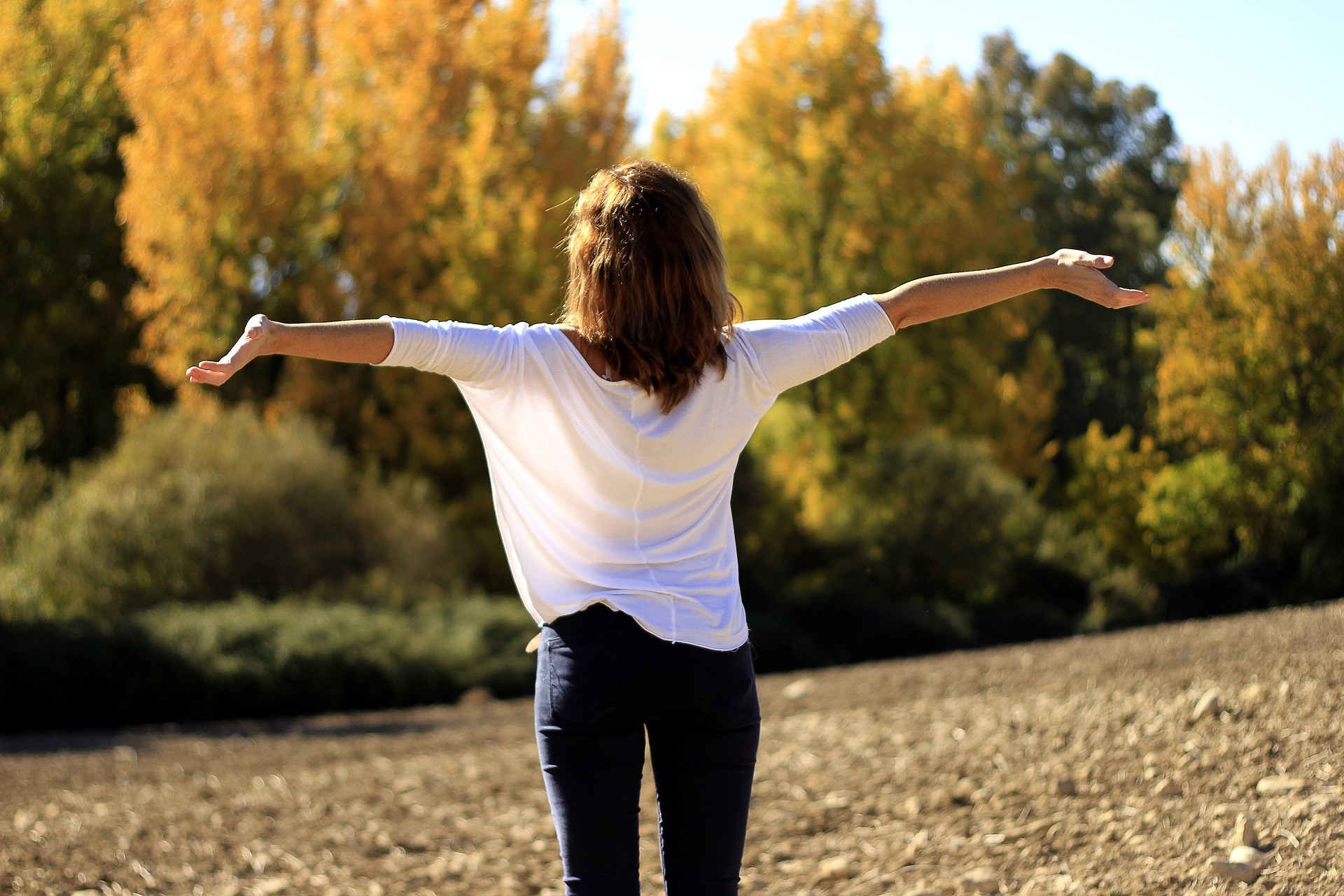 A life coach is a professional who helps individuals set goals and achieve them to have better well-being in their lives. Life coaches use positive psychology to help clients through their journey to thriving in life. There is a bigger market for life coaching services today than there was a few years ago. Many people seek the help of a life coach to get through tough transitions and decisions in their lives. It is a rewarding career that will give you the chance to help others.
There are different areas in life coaching
When you start your life coaching career, you can choose to specialize in any area among:
Career coaching

Executive business

Group coaching

Health and wellbeing

Performance management

Personal development

Relationships

Retirement

Spiritual

Youth coaching
You will need to build additional qualifications to specialize in some of these areas such as executive business.
A
day in your life as a life coach
You will get to have a fulfilling career, helping others to become the best versions of themselves as a life coach. Some roles you will be performing in a day as a life coach are:
Building professional relationships with your clients

Discussing goals with clients and devising action plans to achieve them

Motivating clients through the change process

Educating clients on useful emotional and behavioral regulation techniques

Evaluating the advancement of your clients toward goal actualization

Encouraging sustainable growth progress of your clients
E
stablishing yourself as a life coach
The best way to establish yourself as a qualified life coach is by gaining the necessary qualifications. You can follow a reputed life coaching program and get certified. Here are some good choices for life coaching certifications with well-rounded curricula:
Certified Professional Coach (CPC) awarded by the Institute for Professional Excellence in Coaching (iPEC)

Professional Certified Coach program from the Institute for Life Coach Training (ILCT)awarded by the

Dual Life and Health Coaching Certification awarded by the Health Coach Institute

Core Essentials Program by Coach U

Life Purpose Life Coach Certification awarded by Udemy

Master Integrative Life Coaching certificate awarded by the Integrative Wellness Academy

Life Coach Certification awarded by the Certified Life Coach Institute
What skills do you need to become a good life coach?
A reliable life coach has a good balance of soft and hard skills which help them provide the best service to their clients. Some skills you should develop are:
Excellent listening and observational skills

Non-judgmental attitude

Basic sales and marketing skills

Extensive knowledge about your life coaching field

Effective communication skills

Confidentiality

Motivational and inspirational skills

Entrepreneurial skills to run your own business
To attract more employers or clients
First, get your professional documents polished. When you apply for a job in life coaching, you will be competing against equally talented professionals. Get your resume and cover letter professionally written by a reputed resume writing service such as Resume Mansion to stand out and increase your chances. Treat your life coaching career as a small business and advertise your services (unless you plan to work for an employer). You can even create your own website or start on a freelancing site. Also, don't forget to revamp your LinkedIn profile. It will help both interested clients and potential employers get a good grasp of your qualifications.