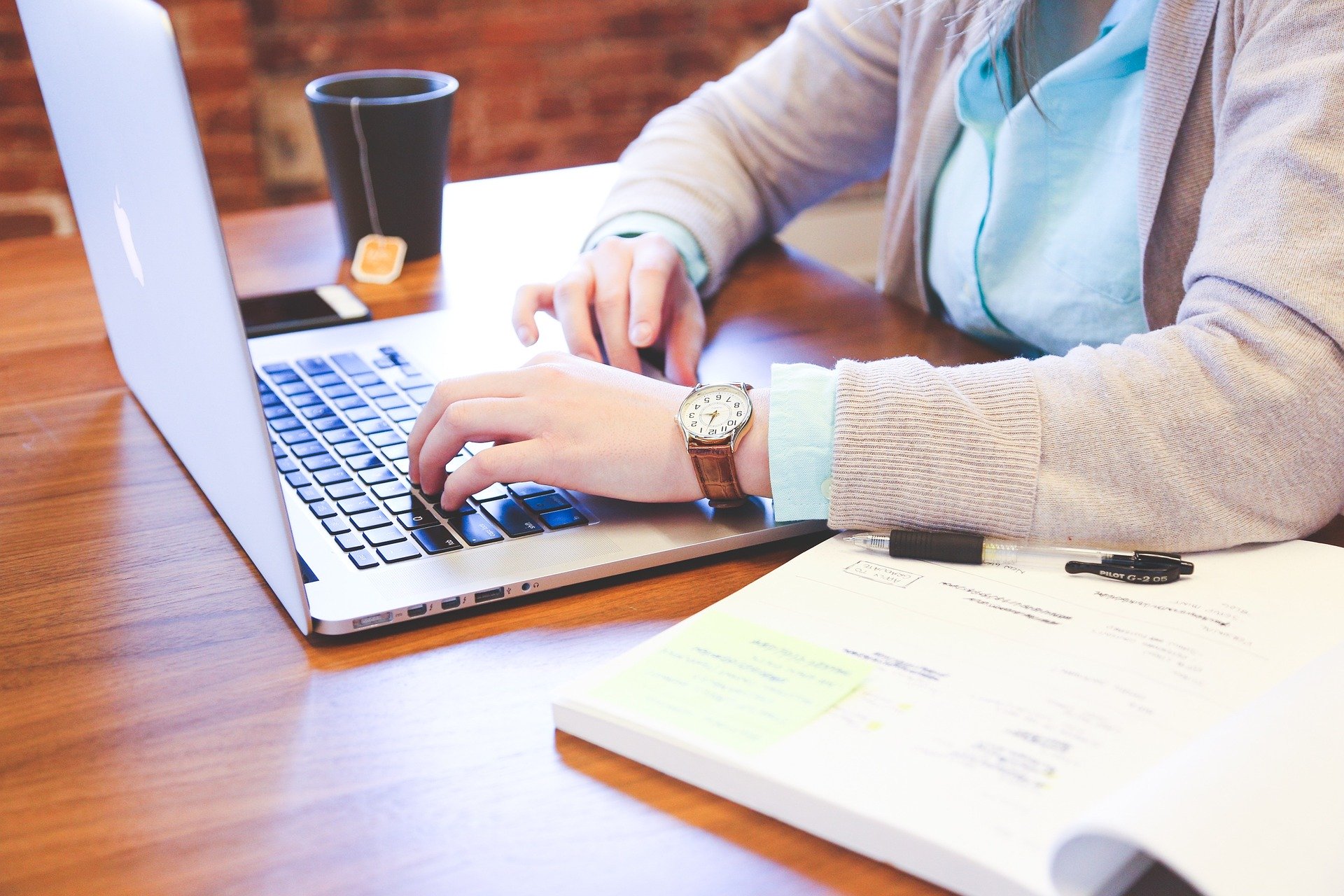 Guest article from: vonix.io
When you're running a small business, it can be hard to get taken seriously. Potential clients fear that you don't have the experience needed to do a great job or think that you don't have the resources to meet their needs. Regardless of the number of great case studies, testimonials, and reviews, small business owners still face challenges getting new customers to sign up to work together.
One way to combat hesitation in using your services is by appearing bigger than you are. There are ways that you can seem less like a single person and more like a company. Let's dive into a few ways you can increase professionalism in your small business.
Get branded
The way you present your brand online has a huge impact on how "real" you look. You want to choose a logo and color scheme that you can use across your website, business cards, and social media accounts. If you don't have any graphics experience, you can use a service like 99designs to receive a logo and business card for under $500. If you have a little design savvy, try a self-serve option like Canva to design a logo, business cards, social media banners, and more.
2. Set up your website
Use a tool like Wix or Squarespace to easily create a website in minutes. It can even be a one-page design with very little content; just having a place for people to land when they search for you can make a big difference. Make sure to properly set up and monitor any forms or contact methods you put on your website.
3. Get business phone lines
Your personal cell phone falls short when putting on the airs of a larger company. With business VoIP services, you can have unlimited numbers to one phone line. That way, you can offer different numbers for sales, support, and billing – even if it's just you on the other side. You'll also be able to set custom hold messages and voicemail greetings for each line, giving callers the impression that you're managing a lot of calls.
4. Check your grammar
You'll need to up your grammar game when speaking to your customers to appear more professional. People make assumptions about others' professionalism when they are spoken to too casually or sent quick emails from their phone with typos or mistakes. Install an app on your computer and phone like Grammarly to correct mistakes and check for better phrasing before you send your next email.
5. Ask for reviews
Reviews are one of the most important factors in how people make business decisions today. But very few people leave reviews without being prompted to. After a customer has had a great experience with you, write a personalized email including a direct link to your Google or Facebook listing requesting a review. Emphasize how grateful you are for their time and tell them how much it helps small businesses – they'll feel good about giving you a glowing review. The more reviews you have, the more customers it appears you have.
With just a little set up, you'll be able to reap the rewards of appearing to prospective clients to be a bigger business than you are. And pretty soon, you won't have to fake it anymore.
Amber Wojcek is the director of marketing for Vonix , an Orlando-based cloud communications provider. With a M.A. in Mass Communication from UCF, Amber studies and writes about trends in digital media and marketing for B2B businesses.
Photo credit: Pixabay