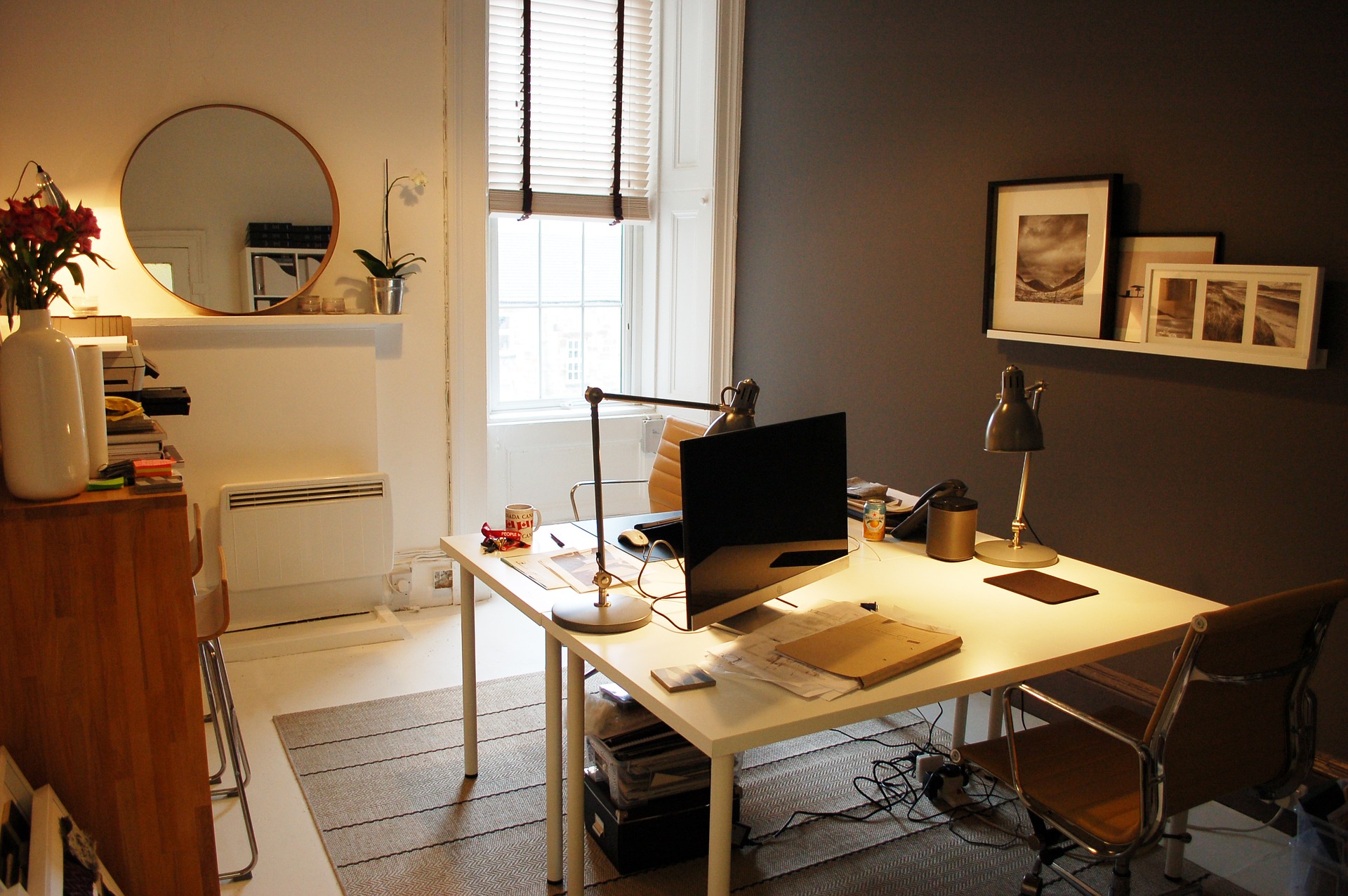 Experiencing career setbacks can be frustrating and unexpected. Instead of deeming yourself a failure or wallowing in disappointment, why not think about being your own boss? Starting your own business is not an easy undertaking but can be an extremely rewarding one.
If you have no idea what kind of business to start, you might want to keep putting in applications elsewhere until you can come up with a solid idea. Your business idea must be something you are passionate about and have some knowledge of. Lack of excitement for your business plan could be a sign that the idea will lose traction down the road.
Your idea will need to fill a market need or want and have some sort of edge on current competition. Then you will need the right tools, or access to them, to bring your idea to life. Identifying your target market will help you figure out which direction to head in to obtain assistance with your business plan.
Writing out your business plan is a good way to make it concrete. Creating a strategy around your idea will bring the business closer to being a reality. Office supplies, technology needs, and all business financials and concepts need to be addressed in the plan. Your plan should be useful and include detailed information on your business goals for the one, three, and five year marks. This will help you think about what you will need for growth and long-term objectives.
Coming up with a budget is the next important step. A six, twelve, and twenty-four month budget would be optimal to help your business keep its course. Knowing what type of budget you will have available can help prioritize where big spending should go and where you may need to find cheaper resources for certain items or marketing. Bartering with other small businesses is always a feasible option.
Make your business official by giving it a name. It will be needed for you to proceed with documentation and marketing. The name could be extremely valuable to making your business successful. Take time to think about how to leverage your business against any competition to make it stand out and draw attention to your niche. Then make sure the name is not already in use by checking the internet and the trademark electronic search system.
After you decide on a name, register it through your county clerk's office and state government. Make sure you check exactly what type of documentation you need for your particular business as it can vary from state to state depending on the services you are offering. Also check for permit and licensing requirements.
Manage finances by arranging a banking account for your business. Record every business expense and continually balance the checkbook so that your business finances do not get away from you, and to keep them organized for tax time. Meet with an accountant for any questions you might have and to make sure all bases are covered.
Your business may also need certain types of insurance. There are different liability levels for your products, business, and home or office, so thoroughly check into what you need to be covered properly.
A website is extremely important for any successful business to thrive. It is one of the most common ways people learn about or search for businesses to fill their needs and determine a business's legitimacy. It can also be a big part of marketing along with business cards, flyers, and ads.
Last, but not least, always remember to provide excellent customer service to everyone you come in contact with. Leaving the best impression possible will help your business grow. Word of mouth and positive customer reviews online can have tremendous impact on a business' growth and success. So keep pushing forward with your dream and be your own boss!
Photo via Pixabay by Stuartlimedigital