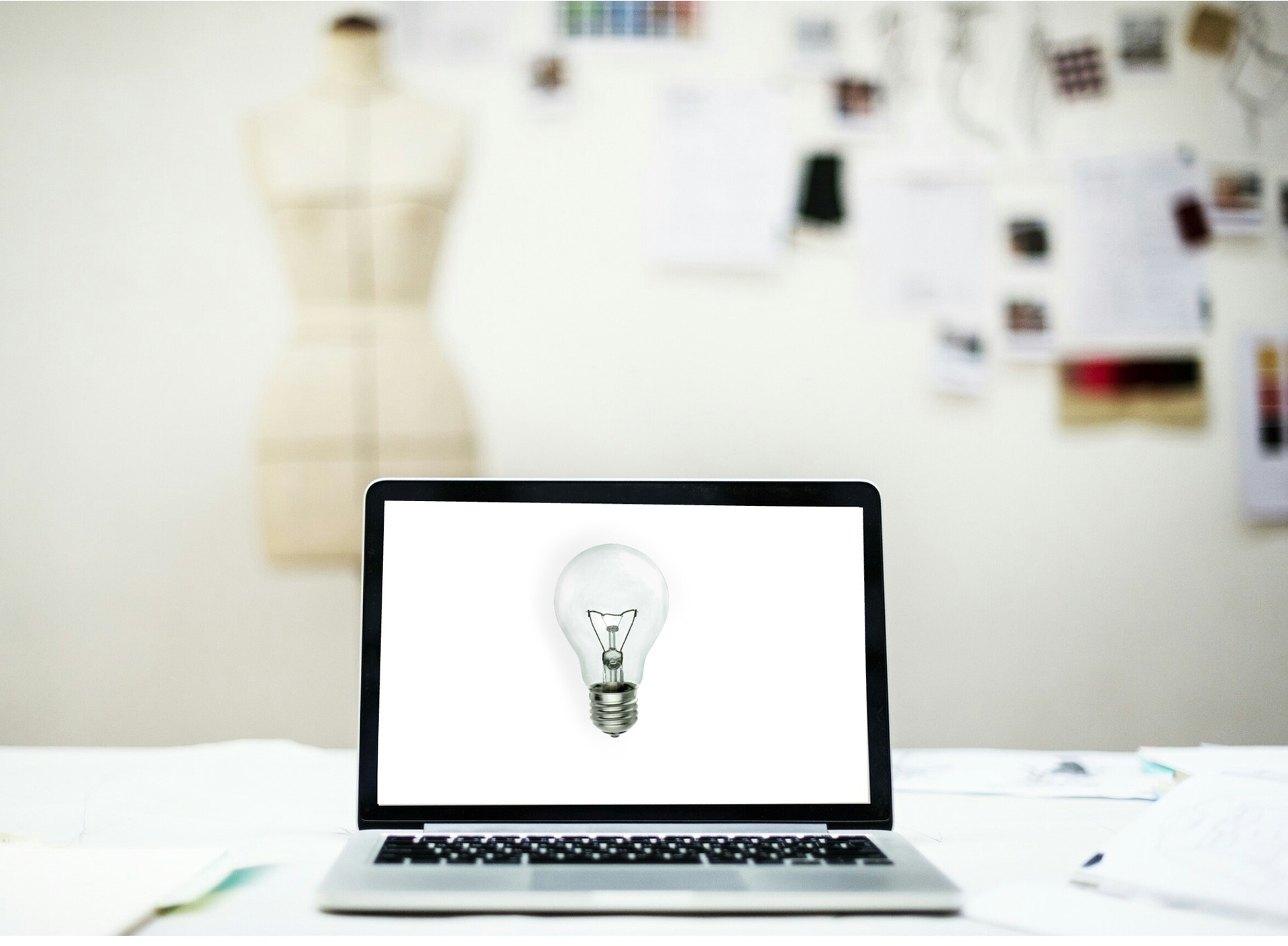 Guest article provided by: bmcguiredesigns.com
There's no denying it. Small business owners face both very competitive niches and a minute margin of error. To succeed, they must adapt to the way consumers are searching for businesses.
Nowadays, most consumers use the internet to find a local business and perform research before making a major purchase. If your business is nowhere to be found online, then you're going to face major difficulties in reaching your target audience. 
With that said, have you considered creating a new website for your business (or modernizing your existing one)? If so, here are seven reasons why you should invest in a website for your small business.
A Website is a Digital Business Card
Remember the days where small business owners passed out business cards to potential customers? It may seem like this trend happened only yesterday. However, people are much more accustomed to visiting your website instead. 
Instead of taking a business card they may lose a few days later, it makes more sense to navigate potential customers to your website. This way, they can convert at their own pace. 
Create a small business website today to create a timeless resource for your potential customers to reference time and time again. 
People Need to Find You Online
Almost half of all search results feature local businesses. If Google is ranking these local businesses, it means their demand is at an all time high. Rightfully so, it's very simple to find a local business by using a search engine instead of a phonebook. 
It's important to make sure that your website is found when prospective customers come calling. If you ignore this, your potential customers are just going to flock to your competitors. 
Consumers Search With Buyer's Intent
People don't just use the internet to find information on local businesses in their areas. They also perform these searches with the intent on visiting a nearby business and making a purchase. 
88% of people who search for a local business plan to visit or call them within 24 hours. A website in tandem with a Google My Business listing will make it possible for new customers to find your business, visit, or call you within hours of the first interaction. 
Having a Website Can Boost Your Credibility
Having a website has its benefits in regards to search engine optimization (SEO) and business opportunities. It's also beneficial to have a website to build more credibility amongst your target audience. 
Think about it. In the 21st century, if a potential customer finds out that you don't have a website, do you think they'll work with you? Building a website has become very convenient nowadays, which means that there is no longer an excuse not to have one. 
As such, a small business website can increase your credibility and compel more potential customers to work with you. 
Your Competitors Have One
This is probably the most convincing reason why small businesses need a website. If you don't have a website, then you can count on your competitors to have one and steal your business. 
A Website Delivers a High ROI
Granted, websites aren't exactly affordable if you choose to hire an agency. However, you can potentially make thousands and even millions of dollars from your website, which is more than equitable in comparison to the amount you'll spend on it. 
Google Ranks Websites Higher for Mobile Searches
Google ranks small business websites higher for mobile searches. Considering that most online search traffic comes from mobile devices, this is definitely a strong advantage. 
Brian McGuire is the founder of Atlanta web design firm, B. McGuire Designs. He has a passion for helping business owners with the often daunting task of building and maintaining a high performance online presence.